300+ Kids Printable Coloring Pages
---
Your kids will love these printable coloring pages!

You will too!

The holidays, seasons, animals, flowers, and more groups of coloring pages are all grouped in files.

When you need flower coloring pages, you can go to the right file in your computer.

Awesome for preschool and kindergarten. Enjoy!
Our printable coloring pages have over 350 coloring pages to print in easy to print PDF format as a downloadable coloring Ebook. Print your own custom coloring book for as many children as you have.
Great for use in schools and in the home! These coloring pages complement our PrintNPractice worksheets!
These are all interactive which means that you can type messages on them for: Birthdays, Thanksgiving, Christmas, Easter, Welcome Home, and I Miss You.
Choose your favorite colors, fonts, and sizes.
Interactive Coloring Pages To Print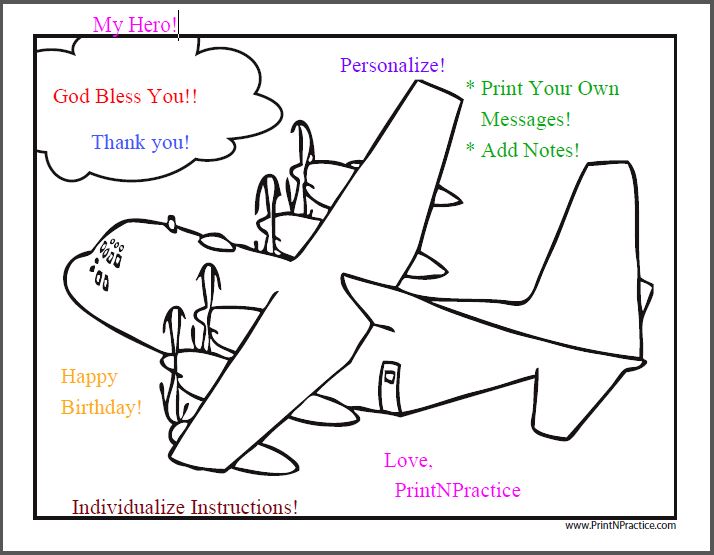 Add your own notes and greetings to your kids printable coloring pages!
Our printable coloring pages are downloadable PDF files that you can print for any occasion: elementary school, holidays, home school curriculum, preschool activities - you name it.
The links to the column on the left describe the kinds of kids' coloring sheets that we have on our site. Print them individually or buy them in a bundle.
Put together your own custom coloring books as handmade Christmas gifts and treasures for the holidays throughout the year!
Print coloring sheets as preschool activities, fun projects when friends come over, and creative busy work for busy hands while babysitting or visiting.
Grandma and Grandpa would be happy to have our worksheets to keep little ones busy, too. Also, they love receiving these treasures because they treasure the time and care that you spend coloring for them!
List of Kids Printable Coloring Pages
4th of July Patriotic
Advanced Coloring 
Airplanes
Alligators Crocodiles
Alphabet Coloring 
Angels
Animals
Autumn & Fall
Baseball Coloring
Basketball
Bible Coloring
Birds
Birthday Coloring
Boats
Bunnies & Rabbits
Butterfly Coloring
Cats & Kittens
Christmas Coloring
Circus & Clowns
Cowboy
Dogs & Puppies
Easter Coloring
Elephants
Fall
Farm Animals
Fire Truck Coloring
Fish Coloring
Flag Coloring
Flower Coloring
Food Coloring Pages
Football Coloring
Geometric Coloring
Giraffe Coloring
Horse Coloring Pages
Ladybug Coloring 
Leaf Coloring
Lion Coloring
Monkey Coloring
Motorcycle Coloring
Music Coloring
Pig Coloring
Princess Coloring 
Race Car Coloring
Rainbow Coloring Pages
Rainforest Coloring
Rodeo Coloring
Rose Coloring
Sheep Coloring
Soccer Coloring
Sports Coloring
Spring Coloring
St. Patrick Coloring
Summer Coloring
Sunday School Coloring
Teddy Bear Coloring
Thanksgiving Coloring
Tiger Coloring
Tractor Coloring
Train Coloring
Tree Coloring
Winter Coloring
World Coloring
Zoo Animal Coloring
Kids Printable Coloring Page Samples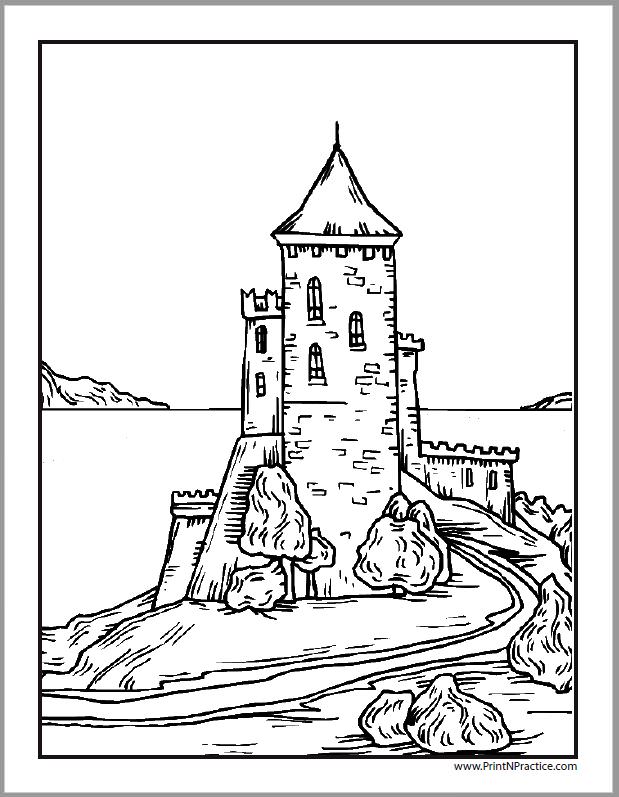 Castle Coloring Pages
Princess Coloring Pages

Printable Kids Coloring Pages
Thank You For Sharing Our Coloring Pages!