Printable Worksheets Blog
Printable Worksheets Blog - Practice Worksheets For Kids
Your Mini Guide To The Latest Worksheets
Welcome to our printable worksheets blog! See our our newest worksheets for kids below. Check out these practice worksheets!
Get My Free PrintNPractice Newsletters!
Free Online Worksheets For School At Home And Interactive Notebooks
Free Online Teacher Resources - Free Homeschool Curriculum
For teachers and parents: PrintNPractice free printable worksheets are all copyright-free, digital PDFs. Use in interactive notebooks for online classrooms, Google classroom, distance learning, tutoring and learning pods, and hybrid school. 
No prep.

Self learning.


Copyright free.

Lifetime license.

Easy drill-and-kill.

Interactive worksheets.

Paperless morning work.

Go printable or paperless.



Stay on track. Summer review.

Easy elementary school curriculum.




Morning work. Remote learning packets.

Most need no answer key or key is included.
Videos for audio learners. God bless headphones!
See free teacher, homeschool, digital interactive school-at-home learning exercises with no login, no sign-up, no voucher, no account, and no credit card. Loads of digital activities for device-based learning. As seen at TeachersPayTeachers.
PrintNPractice ⭐ Printable Worksheets Blog
Practice Writing Checks - Play Money For Kids, Cursive Writing, Blanks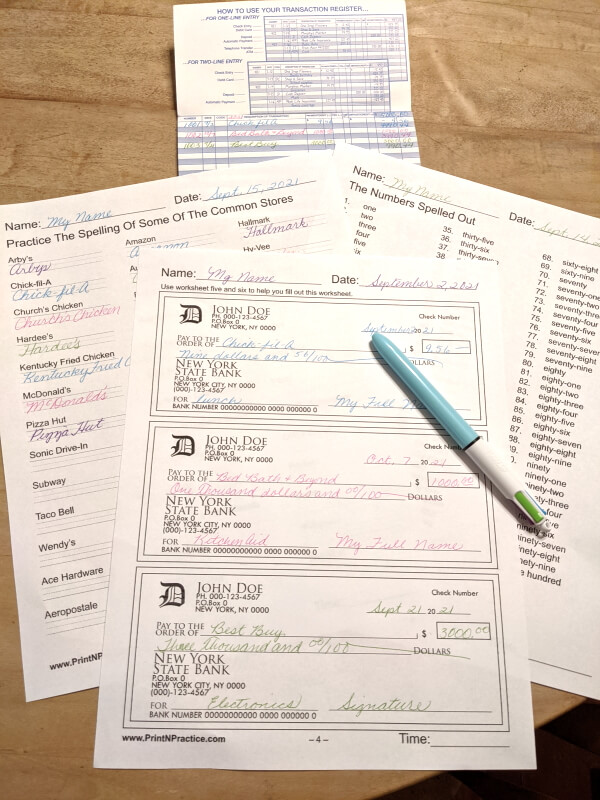 Our blank checks give kids practice writing checks. Spelling worksheets for practice writing long numbers and common store names.
Continue reading "Practice Writing Checks - Play Money For Kids, Cursive Writing, Blanks"
PrintNPractice Newsletter
About once a month, we publish our Newsletter with updates of new free printable worksheets, flash cards or videos.
If you are subscribed, you'll receive an email with these updates:
For more printable worksheets see our: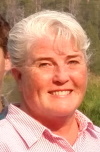 Mary Fifer
(Webmaster, PrintNPractice.com)
Mary Fifer, BSBA is webmaster, author, and researcher at PrintNPractice.com. She has created elementary school practice exercises using digital interactive worksheets. Printable and perfect for today's teachers, tutors, homeschoolers, and students!
Thank you for visiting and for sharing. :-)

Be encouraged to stay in touch! Signup for my free newsletter....