Printable Math Dictionary For Kids
Printable Math Dictionary For Kids
Use Online With Your Phone Or Tablet

Easy Math Definitions For Elementary School
Our 67 page printable math dictionary for kids is an excellent reference for easy Math definitions and math facts.
Where it is expected, our math definitions have formulas with examples from:
Mathematics,

Geometry, and

Algebra. 
These different Math words are gathered from many sources into a concise and comprehensive dictionary for elementary school. All the main K-6 math definitions are here.
So many times the definitions from the lower grades were not kept with the glossaries in text books of the higher grades, so I had to keep lower grade math books handy. 
Also, so many of the definitions are either non-descript or could be better worded for children or for real use. You'll be happy keeping a printable dictionary.
Digital Or Printable. Free.
Print and share - free.
You can print and store this dictionary in your binder for easy reference or your computer or tablet for digital reference.
The free printable PDF downloadable ebook below has all the definitions from all 26 of our online Math dictionary pages. See the alphabetical list below.

Print or read from screen or download. Enjoy!
Free Printable Math Dictionary PDF For Grade School Teachers And Students
67 Pages: Definitions of Math terms and Math formulas. Your maths dictionary A to Z with meanings PDF ebook. It's easy to print to keep in your binder or at your desk. Great for math word games!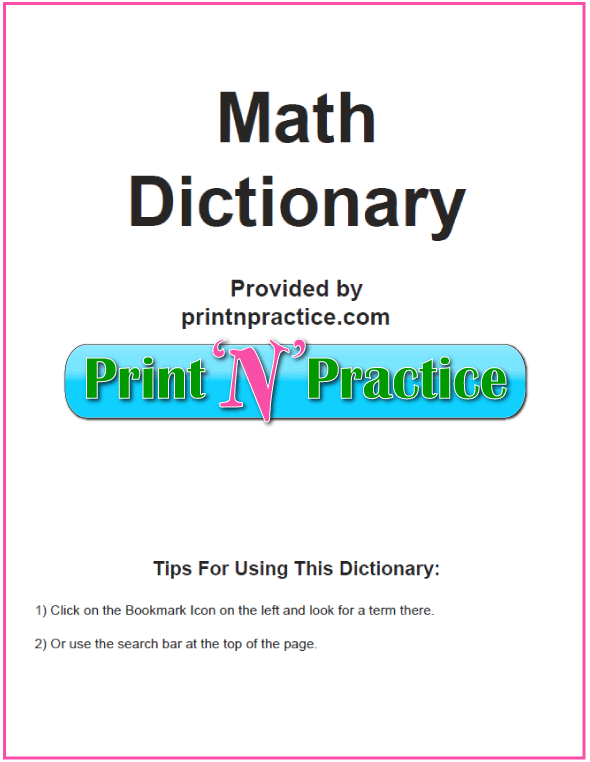 Printable Math Dictionary - 67 Pages of math definitions for terms and formulas. Print for your binder or desk. Great for math word games!
Buy All Our Worksheets And Receive The Printable Math Dictionary PDF In The Same Files
945 PDF Math worksheets.

Buy K-6 in one digital download.

No ads.

Filed by topic.

Interactive. Printable.

Use with any Math Lesson Plans.

Addition, Subtraction, Multiplication, Division and Fraction Practice.
Printable Math Dictionary: Handy For Class Time!
Some text books or help files simply don't have enough Math definitions or they do not define the elementary and middle school Math terms well.
I know. I've kept other Math books with me during class simply to have easy access to good definitions.
I've searched all these books to pool these definitions and formulas together so that they're handy for your daily reference and to supplement your book's math glossary no matter which grade you're teaching.
Be encouraged to stay in touch! Join my free newsletter....

Join To Receive My Free PrintNPractice Newsletters!
Free Online Worksheets For School, Homework, And Homeschool Practice
Free Online Teacher Resources - Free Homeschool Curriculum
For teachers and parents: PrintNPractice free printable worksheets are all copyright-free, digital activities for students. Use in homeschool, interactive notebooks for online classrooms, Google classroom, distance learning, tutoring and learning pods, and hybrid school. 
No prep.


No tracking.

Self learning.

Copyright free.

Lifetime license.

Diverse learners.

Easy drill-and-kill.

Interactive worksheets.

Printable morning work.

Paperless morning work.

Go printable or paperless.



Stay on track. Summer review.

Easy elementary school curriculum.




Remote learning packets or homework.

Most need no answer key or key is included.
Videos for audio and visual learners. God bless headphones!
See free teacher, homeschool, digital interactive school-at-home learning exercises with no login, no sign-up, no voucher, no account, and no credit card. Loads of digital activities for device-based learning. As seen at TeachersPayTeachers.
Printable Math Glossary PDF Ebook
Keep this Math glossary handy for learning or teaching the Math area formulas because, sometimes, reading and knowing the definition of terms is the "trouble" with working Math problems.
Print it from our PDF below so to keep it on your desk, or keep it on your computer's desktop to use Ctrl F. 
Also, you can navigate our site for the specific word you want through the alphabetical links below and on each alphabetical page.
For example: Use the Search box at the top of most pages of this site for the term you seek, or simply click on the first letter in the box below. This same box is on any of our dictionary web pages.
If you Search our site for Rhombus, or if you Click on the R below, you will come to the R page. Scan down our online dictionary alphabetically to find the word Rhombus.
Our PrintNPractice download makes it easy to use this PDF on a tablet if you use the bookmarks on the left of the pages. Print this from the screen or save it to your files to print from there.
945 PDF Math worksheets.

Buy K-6 in one digital download.

No ads.

Filed by topic.

Interactive. Printable.

Use with any Math Lesson Plans.

Addition, Subtraction, Multiplication, Division and Fraction Practice.
Bookmarks And Using A Printable Math Dictionary For Kids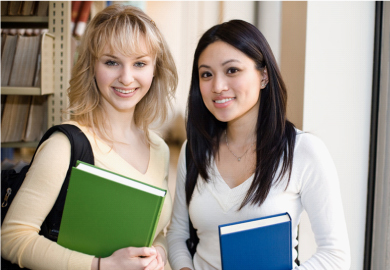 Keep our Math Dictionary handy.
For easy use of this printable ebook be sure to use the bookmarks on the left frame to find the mathematical term you seek. This way you'll jump right to the term you need or see a descriptive list below.
It is easy to print from screen, or to download and save on a tablet. This is so handy to keep in a binder for easy reference to Math definitions. Copy and paste to assignments and instructions.
Many teachers have been using this for years.
Schools have linked directly to this page.
Great recommendations! Thank you all!
Dictionary Of Math Words A to Z
Here is a brief look at the sections of words that start with A-Z, the twenty-six letters of the alphabet. Check these pages for terms in alphabetical order. Most of these pages have scores of definitions and formulas.
A For Abacus Abacus, acre, acute angle, addition, algebra, and altitude.
B For Base Base, binomial, bisect, binary, borrow, and byte.

C For Celsius Calculator, calendar, celsius, centimeter, clock, and circle.

D For Data Data, decimal, degree, diagonal, division, domain, and dozen.

E For Equal Edge, element, ellipse, equation, estimate, and evaluate.

F For Finite Fact family, factor, fahrenheit, finite, foot, formula, and fraction.

G For Graph Geometry, geodesic, grade, gram, graph, and group.

H For Half Half, hectare, height, helix, hemisphere, hexagon, and hypotenuse.

I For Infinite Identity, improper fraction, inequality, infinite, and inverse.
J For Joule Joint, joule, jump, and some interesting terms.

K For Kilo Kelvin, kilo, knot, and other math words.

L For Line Latitude, leap year, line, least common denominator, and length.

M For Matrix Matrix, maximum, mean, median, metrick, and midpoint. 

N For Natural Negative, number, nine, noon, null, and number.

O For Octagon Oblique, obtuse, octagon, odd number, origin, and more.

P For Parallel Parallel, parentheses, percent, perpendicular, polygon, and more.
Q For Quad Quadrangle, quadrant, quantity, quart, and quotient.
R For Radius Radius, ratio, range, rate, ray, rectangle, and reduce.
S For Square Sales tax, sample, segment, slope, sphere, square, and sum.
T For Total Table, tally mark, tangent, theorem, tolerance, and total.
U For Unit Undefined, union, unit, and unity.
V For Venn Variable, vector, Venn diagram, vertex, vertical, and volume.
W For Weight Weight, whole numbers, width, and others.
X For X-Axis X axis and Roman Numeral X.
Y For Y-Axis Y axis, Y intercept, year, and yard.
Z For Zero Zenith, zero, and zone.
Free Printable Math Dictionary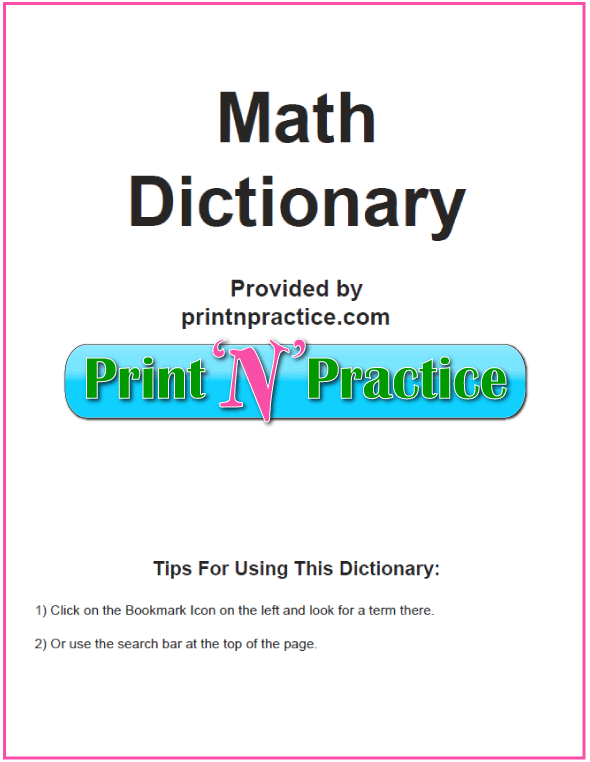 Printable Math Dictionary PDF
You can print and keep these Math definitions as a glossary in your binder or a file folder. You can also download it to your tablet or bookmark this page. See the alphabetical links below for more online Math words.
Thank you for visiting our printable Math Dictionary for kids.
Be encouraged to share it with your family and friends. We appreciate your help letting others know about our website. Have a great day!
~Mary
Buy Our Math Worksheets Bundle And Save Time!

See sample Math practice worksheets. Bundle includes dictionary for Math.
945 PDF Math worksheets.

Buy K-6 in one digital download.

No ads.

Filed by topic.

Interactive. Printable.

Use with any Math Lesson Plans.

Addition, Subtraction, Multiplication, Division and Fraction Practice.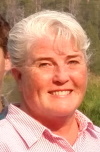 Mary Fifer
(Webmaster, PrintNPractice.com)
Mary Fifer, BSBA is webmaster, author, and researcher at PrintNPractice.com. She has created elementary school practice exercises using digital interactive worksheets. Printable and perfect for today's teachers, tutors, homeschoolers, and students!
Thank you for visiting and for sharing. :-)

Be encouraged to stay in touch! Join my free newsletter....