Practice Writing Checks For Kids
Long Numbers And Store Names Worksheets
FTC Disclosure: I recommend products I think will help you and your children. If you buy through my links I earn ad commissions at no extra cost to you.
I've found that our children really like using our practice writing checks worksheets. They're like play money. This download has six pages.
The first page has example checks, 
the second through fourth pages have blank example checks, 
the fifth has common store names for practice spelling, and 
the sixth page has the spellings of the numbers one through one hundred.
It's so much fun to write the names of real stores and to be able to pretend using real checks. 
Print.
Cut.
Play!
Anyway, these also work out to be fun ways to practice spelling and writing numbers. You can also print on colored paper to make blank checks for practice more fun. Enjoy!
Kids Love To Practice Writing Checks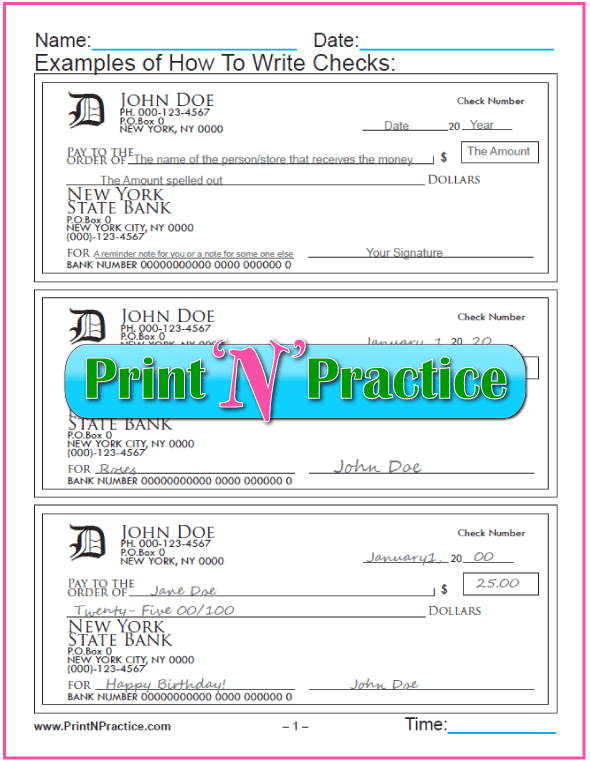 Six Pages Blank Checks For Practice
We also have writing numbers worksheets and counting money worksheets for little ones. 
Buy Our Math Worksheets Bundle And Save Time!

Sample Math practice worksheets. Bundle includes dictionary for Math.
1. 945 K-6 Math Worksheets
2. One PDF Download. No ads.
3. Filed by topic.
4. Interactive. Printable.
5. Use with any Math Lesson Plans.
6. Addition, Subtraction, Multiplication, Division and Fraction Practice.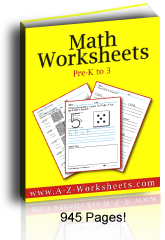 ---