Free Printable Alphabet Worksheets For Kids
Printable Alphabet Worksheets For Kindergarten
Welcome to our free printable alphabet worksheets! 
We have several sets of worksheets and alphabet flashcards and coloring pages below.
Free Online Worksheets For School At Home And Interactive Notebooks
For teachers and parents: PrintNPractice free printable worksheets are copyright-free, digital, and PDFs. Use in interactive notebooks for online classrooms, Google classroom, distance learning, and hybrid school. As seen at TeachersPayTeachers.
No prep.

Self learning.


Copyright free.

Lifetime license.

Easy drill-and-kill.

Interactive worksheets.

Paperless morning work.

Go printable or paperless.



Stay on track. Summer review.

Easy elementary school curriculum.




Morning work. Remote learning packets.

Most need no answer key or key is included.
See free teacher, homeschool, PDF interactive printables, and other school-at-home practice learning exercises with no login, sign-up, voucher, or credit card.
Trace and Copy Alphabet Coloring Worksheets
These sets of alphabet tracing worksheets A-Z are great for preschool, kindergarten, or first grade.
Our phonics and alphabet flashcards have the top, middle, and base lines so that children can see how the letters sit on the lines.
Saying the sounds as one writes the letters is one of the best ways for children to make the association between letters and reading.
You can also use the names of the letters, yet remember that the sounds are what help children read.
26 Uppercase Printable Alphabet Coloring Worksheets
Briefly cover these capital letter worksheets.
Capital letters are good for learning to write names, so they're a necessary part of writing.

They're also necessary for those children learning to write sentences as each sentence starts with an uppercase letter.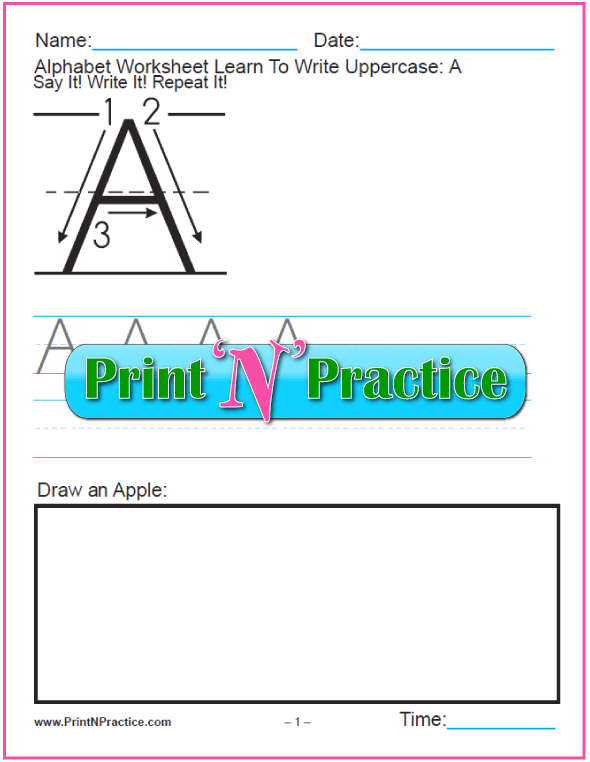 26 Uppercase Alphabet Worksheets
26 Lowercase Printable Alphabet Coloring Worksheets
Allow more time to practice the lowercase letters.
Most written words are written in lowercase, so try to spend more time on this next set of worksheets.

26 Lowercase Alphabet Worksheets
See more alphabet coloring worksheets here.
Small Font Alphabet Worksheet
26 Letters 

Alphabet Worksheet
26 Letters Alphabet Copy Work
Multi-Letter Phonograms 

Alphabet Worksheet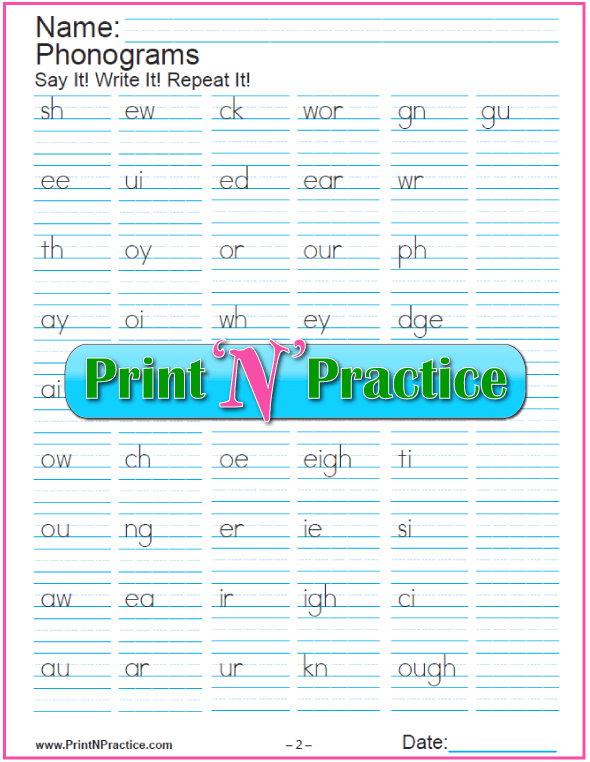 Multi-letter Phonogram Worksheet
Find our best alphabet phonics worksheets here.
Free Cursive Alphabet Worksheets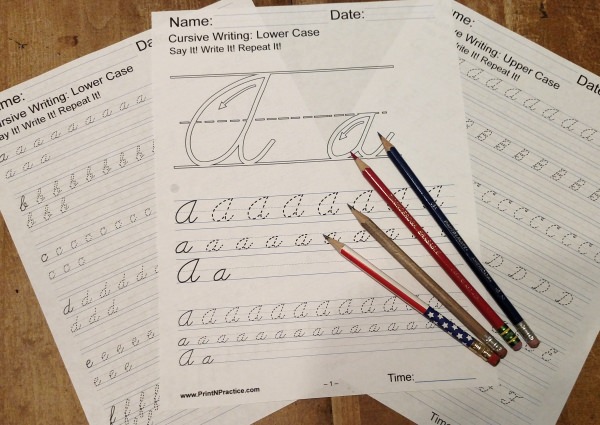 Cursive Alphabet Worksheets to practice cursive writing.
I think that teaching cursive is super important especially for reading. When some children learn how to write in cursive, reading "clicks".
Why?
Because they see breaks in the letters where the new word is formed.
I remember one child exclaiming, "Oh! I get it!" He was so excited! He "saw" the individual words that he had not been "seeing" in his reading. I guess looping the letters together helped him make the connection.
If you are teaching the alphabet in cursive you will love our cursive alphabet worksheets!
We also have simple sentences in cursive.
Printable Alphabet Flashcards With Lines
Uppercase And Lowercase Printable Alphabet Flashcards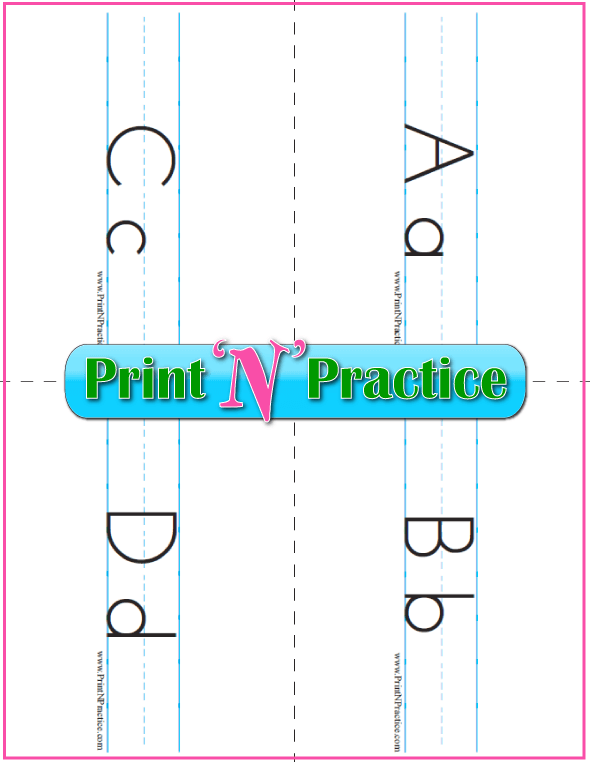 Upper and Lowercase Alphabet Flash Cards
Uppercase Printable Alphabet Flashcards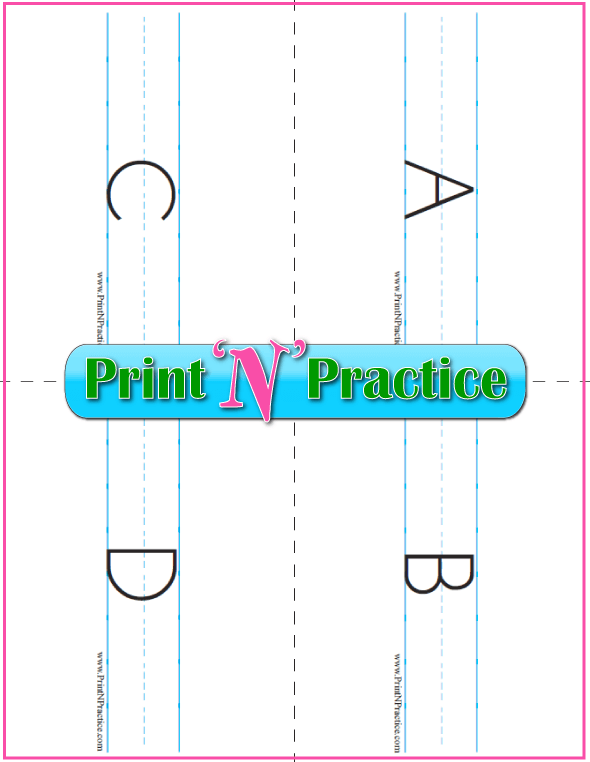 Uppercase Alphabet Flash Cards
Lowercase Printable Alphabet Flashcards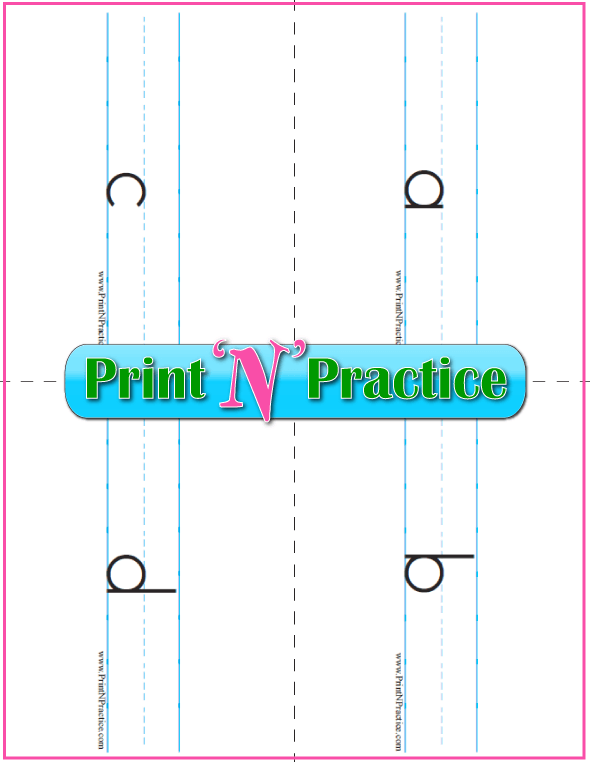 Lowercase Alphabet Flash Cards
Video Alphabet Flash Cards
See our video of alphabet flashcards here.

Alphabet Coloring Pages
Find printable alphabet coloring pages here.

Printable Phonics Worksheets
Once your student knows the sounds of the alphabetical letters, be encouraged to choose phonics lessons from our phonics worksheets page.
Personally, I prefer to do phonics first so the children have an easier time reading. The whole idea of letters is to know the sounds.
If the alphabet is too easy, move to our
Hint: Use the sounds for reading and the names for spelling.
Buy Our Phonics Worksheets In Bundles: Phonics, Spelling, And Reading
Buy the bundle of our online phonics worksheets in one digital download for ad-free access to phonics practice for your elementary school students at school or at home.
Homeschool worksheets for spelling practice and Robert Louis Stevenson's poetry handwriting worksheets make great ESL printable worksheets. Enjoy!

More Phonics Worksheets, Videos, and Books
Thank you for visiting and for sharing. :-)